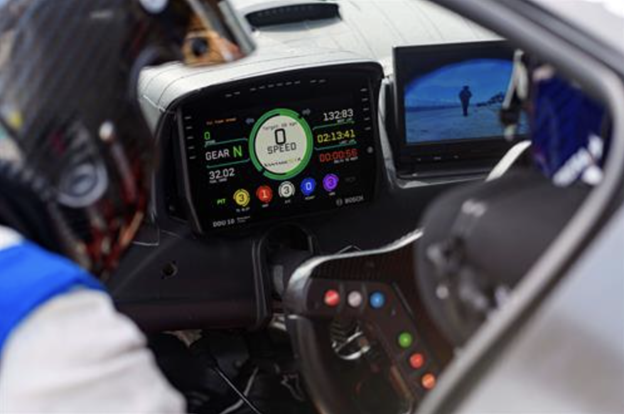 Talking with Driver Kris Wilson at Road Atlanta for the rundown of all the weekend's events.
---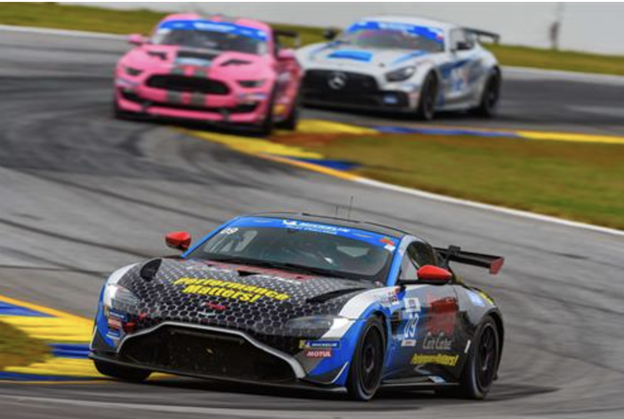 It was a hard fought but, in the end, disjointed race for the Stoner Car Care Racing fielded by Automatic Racing team in Friday's Fox Factory 120 at Michelin Raceway Road Atlanta. Trying to maintain pace through numerous caution periods with its two Aston Martins, the team battled to the end to see both cars through to the checkered flag in Round 7 of the 2020 Michelin Pilot Challenge.
---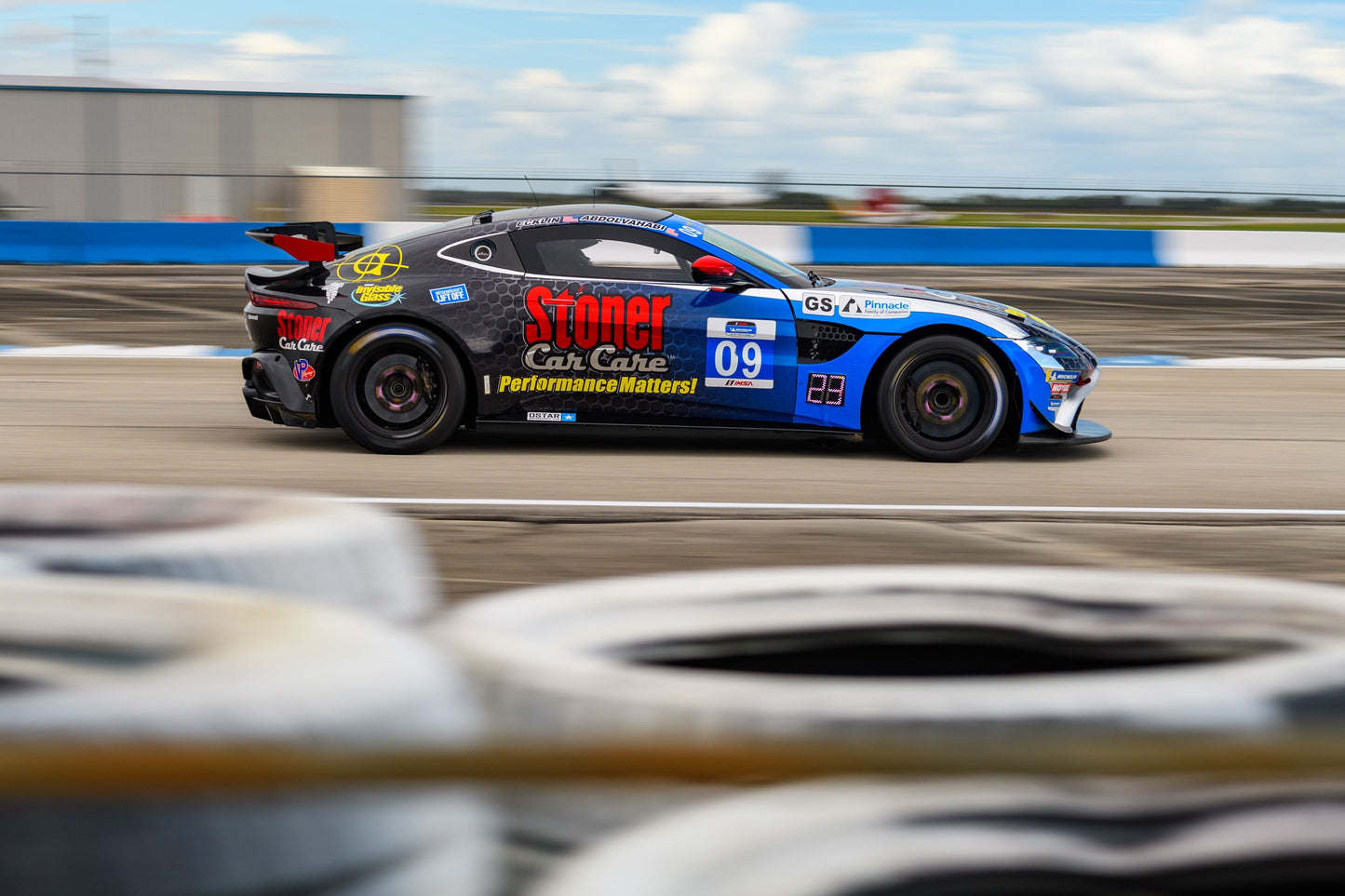 The 2019 IMSA Michelin Pilot Challenge season will kick off this Friday at Daytona International Speedway, with Stoner Car Care-sponsored Automatic Racing ready with a strong three-car campaign at the Daytona International Speedway.